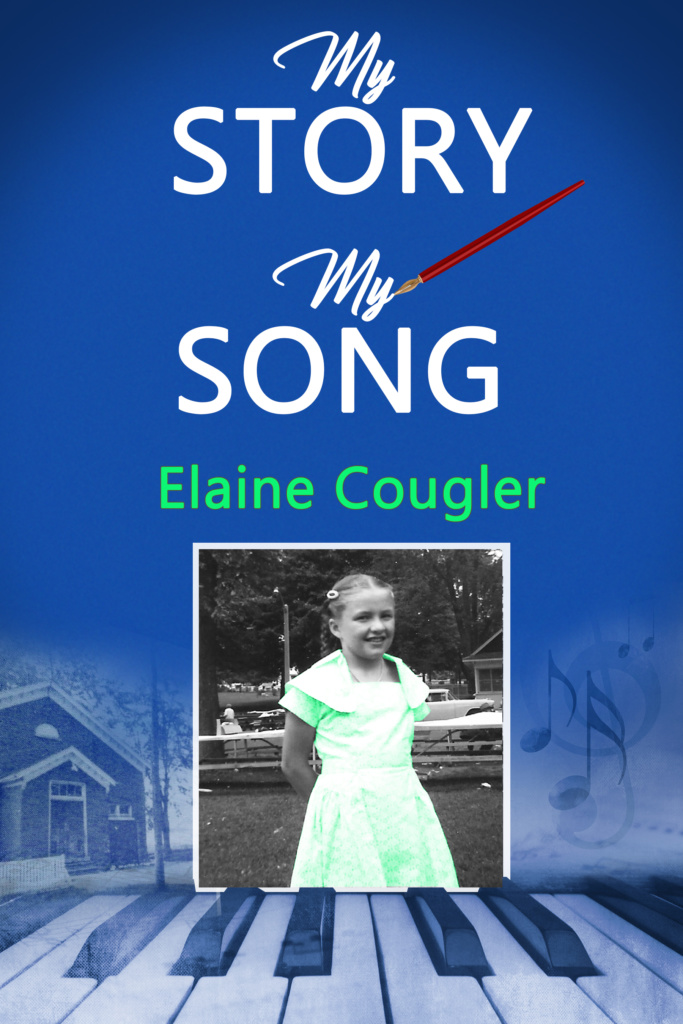 Available Now–Three Versions!

My Story, My Song tells the fascinating tale–sometimes sweet and sometimes not–of the eldest daughter in a family of thirteen children,
nine boys and four girls

, growing up in the fifties and sixties in rural Ontario. The one-room schoolhouse and the church on the hill with the huge steeple both affected the lives of all who lived in that Embro community. The memoir shows a close and caring society in the midst of a burgeoning post war economy, and the changing world that provided them all so much opportunity. Those changes wrought challenges for everyone.