Welcome! Historical Fiction at its Best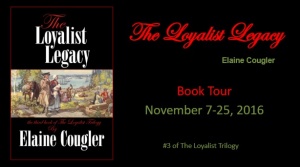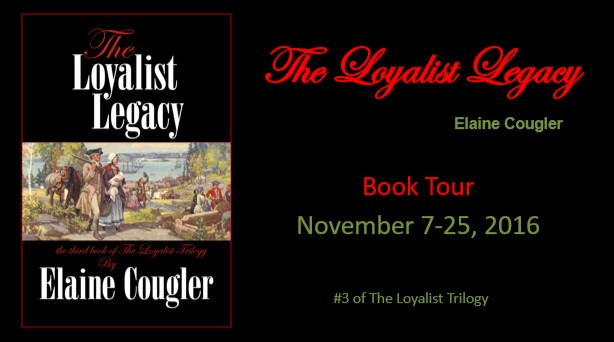 To learn more about the trilogy and especially the third book, follow the book tour links listed below. Feel free to click on the links to some great blogs with other writers who generously hosted The Loyalist Legacy 

over 3 wonderful weeks in November.
Book Tour Dates and Agenda:
Buying Links:
Save
Save
Save
Save
Save
Save
Save
Save
Save
Save
Save
Save
Save
Save
Save
Save
Save
Save
Save
Save
Save
Save
Save
Save
Save
Save
Save
Save
Save
Save
Save
Save
Save
Save
Save
Save
Save